Vancouver Meditation is Canada's first meditation centre using the mind-discarding method, established in 2001. Our goal is to help all people to recover their true and original nature of self-reliance, self-empowerment and tranquility. We do this by supporting each individual's journey to self-knowledge and inner peace and nurturing each person's ability to coexist, as part of sustainable and just communities. Our meditation guides are made up of professional, deeply dedicated and trained members who have undergone their own transformations, and who are now focused on helping you find your own best self.
We are guiding meditation using mind-discarding method. There are 7 levels of this meditation. As you advance to the upper levels through each level's systematic, scientific method, you will be able to reflect on yourself more deeply. And as much as you discard the clutter of your mind, you attain a bigger consciousness and your life transforms. Currently, there are more than 400,000 meditators have meditated with this method and 350 centres around world are practicing with this ground-breaking mehtod.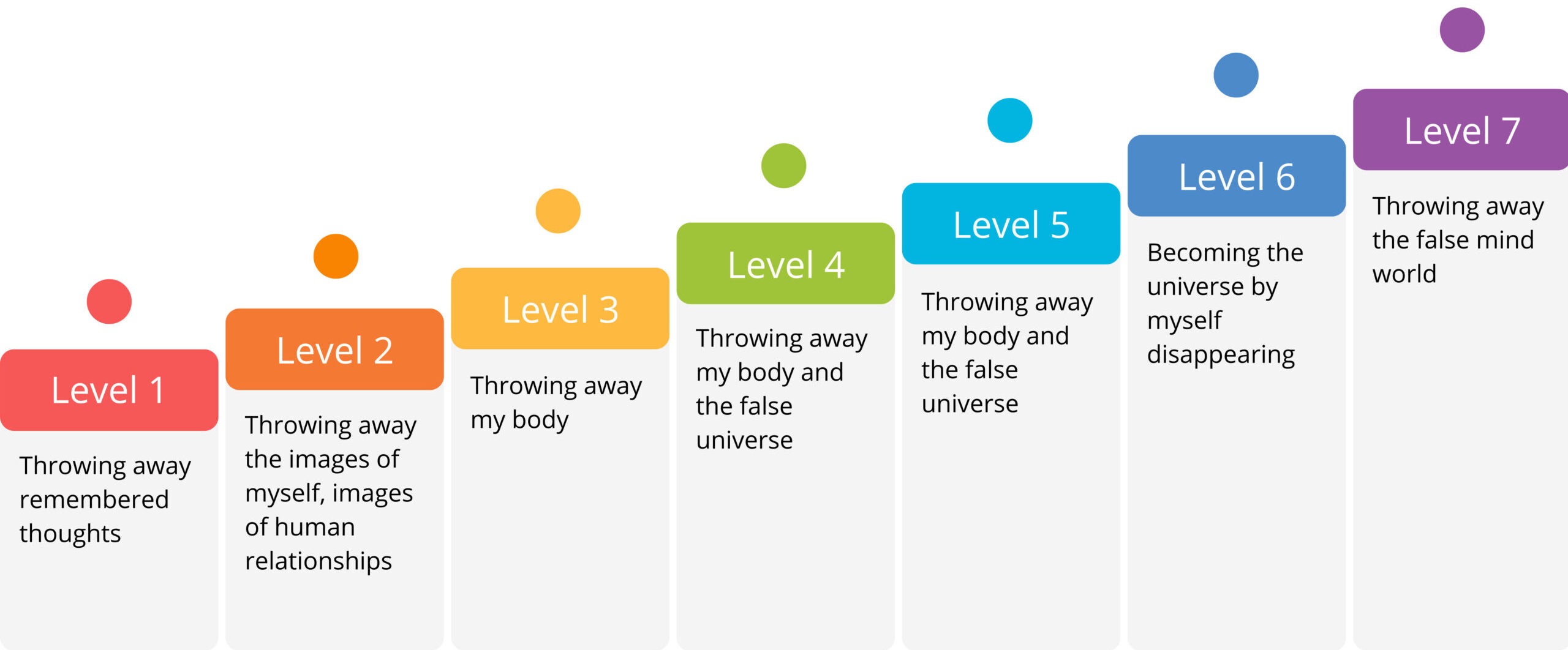 Our staff is made up of highly trained and deeply dedicated meditators who have completed this meditation, and are now able to help guide you on your own meditation journey. Having experienced profound changes in our own lives, we are passionate about connecting with people and helping them achieve their own spiritual awakening.